Ch. 01 Page 14
March 20th, 2010, 11:00 am
None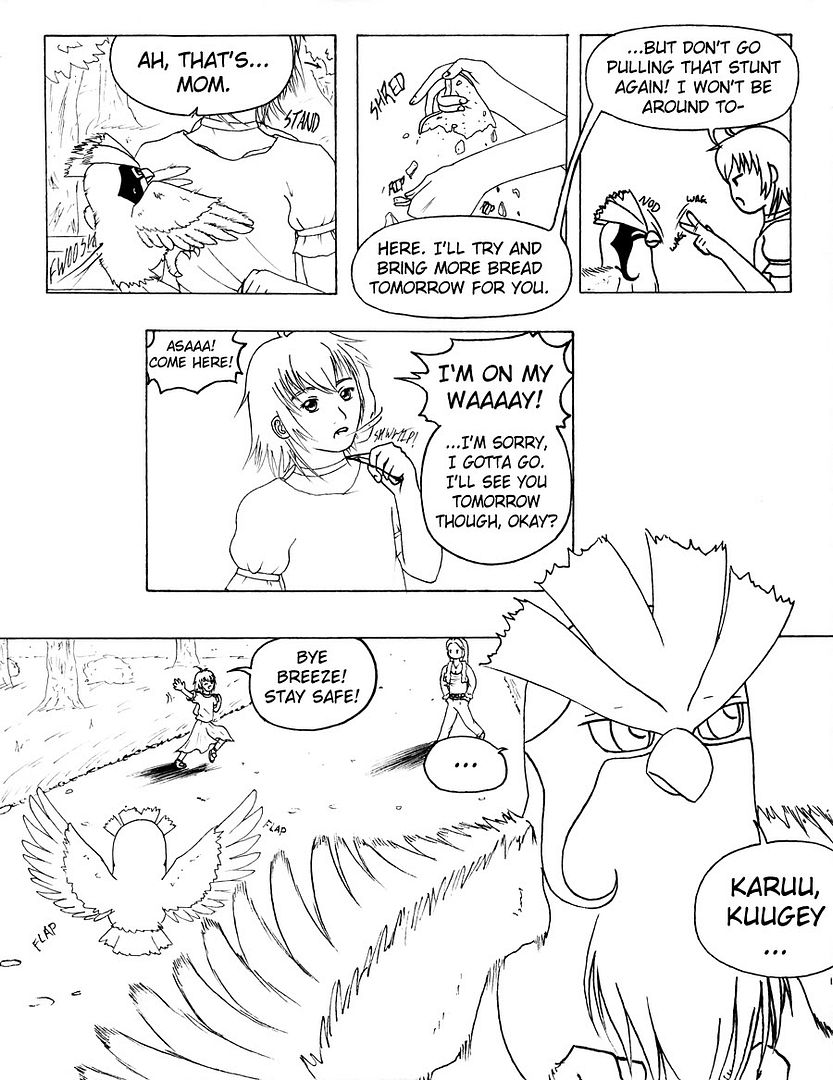 Author's Comments:
Whining about how I made Asa look ashun later. ;D

Replies:

Hoolo: Hee, thanks. I'm kinda proud of how it came out myself EVEN THOUGH IT WAS THE BIGGEST PAIN EVER
Advertisement, January 16th, 2019, 7:13 am
User's Comments:
Hoolo, March 21st, 2010, 7:48 am

Wow, that last panel is really amazing!